http://ctat.roanestate.edu/virtual-reality/
Virtual Reality Equipment
Ricoh Theta S 360 Degree Virtual Reality Camera (Opens in New Window)
Take stunning 360-degree images and video that can easily be shared and edited. Enhance your 360-degree experience using the camera's compatible software applications.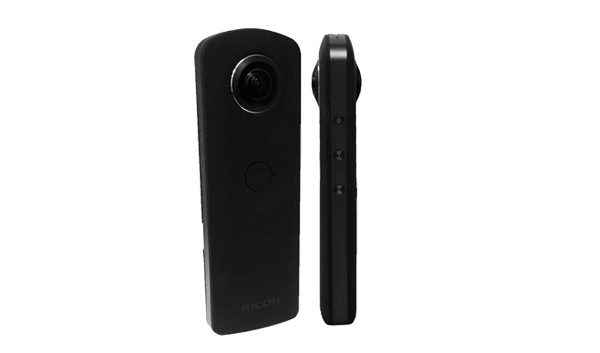 Google Cardboard Virtual Reality Viewer (Opens in New Window)
This inexpensive headset transforms any smartphone into a fun VR tool. It's quick and easy to assemble. Download a virtual reality app from the Google Play Store,  place your smartphone inside, and enjoy an exciting, immersive experience.
1 Set of 25 Google Cardboard VR Headsets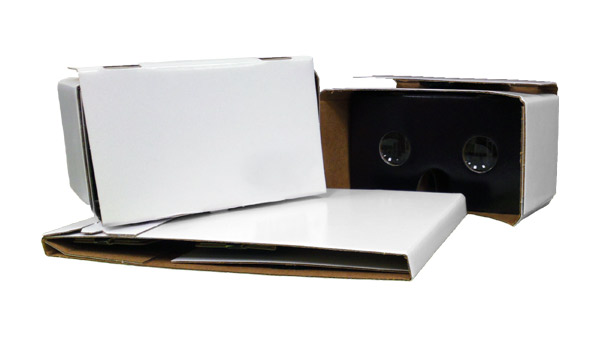 Virtual Reality Kits
Each of our available virtual reality kits includes several iPod Touches (32 GB), Topmaxions™ 3D Virtual Reality Mobile Glasses, and wireless Bluetooth mini gamepad remotes to allow each of your students the opportunity to experience a simulated environment.
Each of our four VR kits includes 5 ipod touches, 25 VR headsets, and 25 Bluetooth Gamepad Remotes.