http://ctat.roanestate.edu/virtual-reality/
Ricoh Theta S 360 Degree Virtual Reality Camera (Opens in New Window)
Take stunning 360-degree images and video that can easily be shared and edited. Enhance your 360-degree experience using the camera's compatible software applications.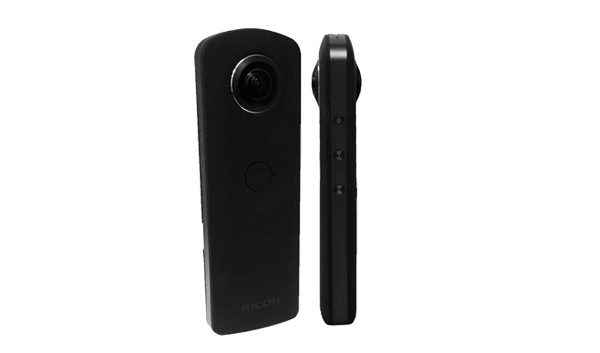 Google Cardboard Virtual Reality Viewer (Opens in New Window)
This inexpensive headset transforms any smartphone into a fun VR tool. It's quick and easy to assemble. Download a virtual reality app from the Google Play Store, place your smartphone inside, and enjoy an exciting, immersive experience.
1 Set of 25 Google Cardboard VR Headsets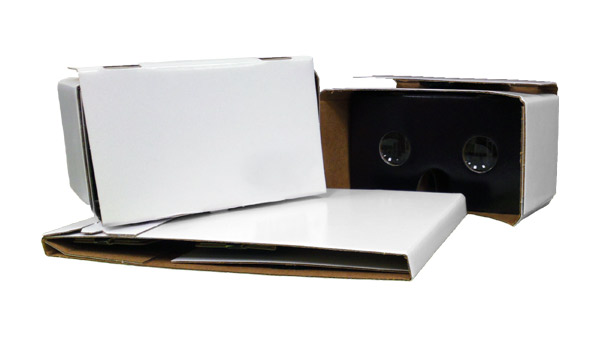 Virtual Reality Kits
Each of our available virtual reality kits includes several iPod Touches (32 GB), Topmaxions™ 3D Virtual Reality Mobile Glasses, and wireless Bluetooth mini gamepad remotes to allow each of your students the opportunity to experience a simulated environment.
Each of our four VR kits includes 5 ipod touches, 25 VR headsets, and 25 Bluetooth Gamepad Remotes.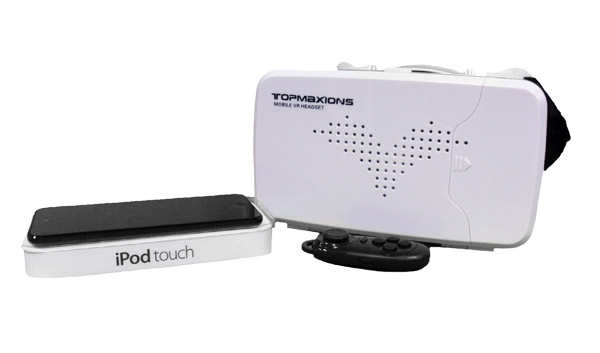 Microsoft HoloLens (1st gen) (Opens in New Window)
The Microsoft HoloLens (1st gen) is the world's first fully untethered holographic computer. HoloLens redefines personal computing through holographic experiences to empower you in new ways. HoloLens blends cutting-edge optics and sensors to deliver 3D holograms pinned to the real world around you.