http://ctat.roanestate.edu/faculty-training/momentumd2l-faculty/
Momentum/D2L
Using Brightspace/Momentum for Dispersing Course Content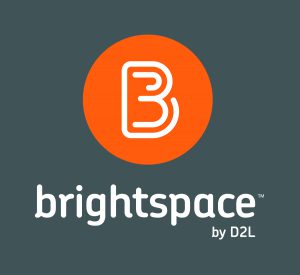 At RSCC, there are different ways you can move your course to a 100%, online-presence quickly and easily. Take a look below at the different ways and decide which way fits you, and your class, the best. To disperse course content "without" meeting virtually, please use Momentum. For how-to videos on using Momentum, please view CTAT's training videos on this page.
---
For suggestions on how to best facilitate an asynchronous class, we have included a list of Best Practices provided by the Tennessee Board of Regents.
Quick Tips
Do you have a specific need in Brightspace/Momentum that you want to address quickly? The videos below help you quickly and easily perform various functions in your Brightspace/Momentum class. For a more in-depth training in Brightspace/Momentum, continue to the D2L Daylight Interface Training Videos below, or contact the CTAT office to schedule a consultation/training time.
Dropbox
Test & Quiz Set Up
Course Set-Up
Using Discussions
Momentum/Brightspace by D2L Daylight  Interface Training Videos
Momentum/Brightspace by D2L has a new interface. The functionality that faculty and students are used to seeing and using is the same but somethings look a little different. The training videos below will go over the new look and feel of the interface and help to ensure you know how to navigate Brightspace by D2L. If you have any questions about the new Daylight interface feel free to email CTAT.