http://ctat.roanestate.edu/equipment-devices/tablets-accessories/
Tablets & Accessories
iOS Devices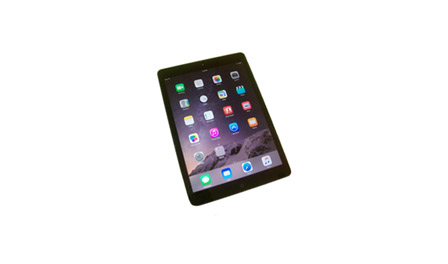 The iPad is the most common tablet at Roane State.  Through a faculty iPad initiative, they are available for checkout to both full time and adjunct instructors.  Contact CTAT for more information.
iPad Mini (opens in new window)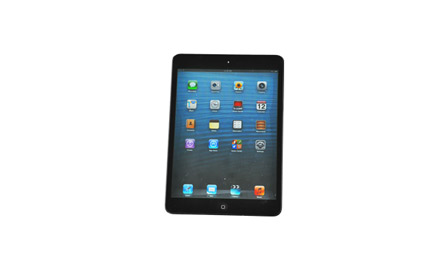 The iPad mini is a smaller version of the full size Apple iPad.
Apple TV (opens in new window)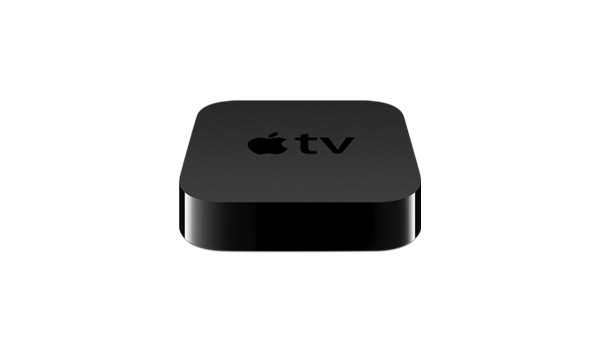 Apple TV wirelessly connects to iPads, allowing user to to project their device to the screen so they are free to move around the classroom.
Android Devices
Samsung Galaxy (opens in new window)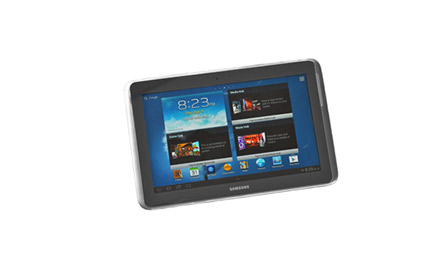 The Samsung Galaxy is an Android device.
Windows Devices
MS Surface Pro (opens in new window)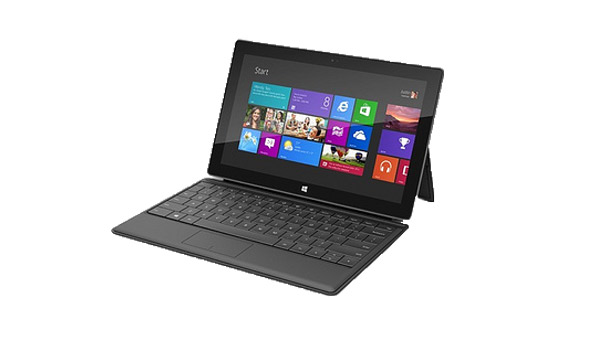 The Microsoft Surface Pro is a touch screen tablet with an Intel CPU that runs on the Windows 8 Pro operating system.
Drawing Tablets
Wacom Bamboo (opens in new window)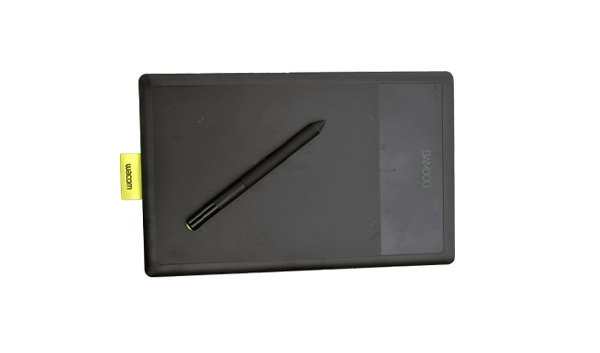 The Bamboo Connect is a USB writing tablet that allows users to sketch or mark up their digital documents.
Wacom Intuous Art Tablet (opens in new window)