http://ctat.roanestate.edu/cameras/
Available Cameras
Document Cameras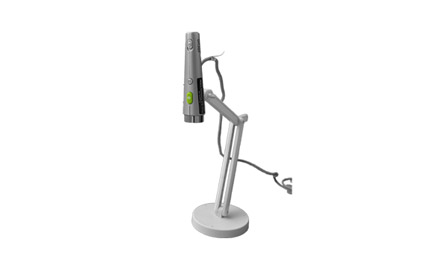 IPEVO is a portable document camera.  The Point 2 View (P2V) USB Document Camera provides real-time video capture for documents, pictures, and three-dimensional objects.
 Video Cameras
Vixia Canon HF R400 (opens in new window)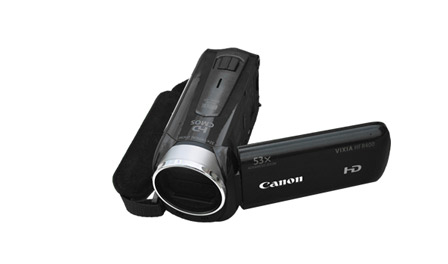 Check out this powerful and compact camcorder.  It creates quality HD footage in an accessible format, mp4, and the touchscreen controls are easy to use.
Samsung HMX-W300 (opens in new window)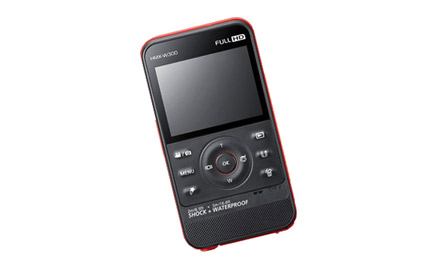 This handheld camera is tough, it's waterproof up to 16.4 ft., shockproof to 6.5 ft. and dustproof. With full 1080p HD recording in mp4, you can easily transfer videos with the built-in USB.
Kodak PlaySport (opens in new window)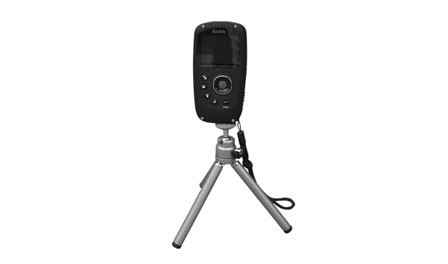 The Playsport is a waterproof and drop proof video camera.  It connects to your computer via USB or you can transfer files with the SD card.  Great little camera that is fuss free.
  USB Webcams
Logitech webcams (opens in new window)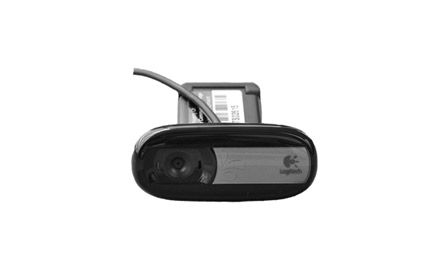 Logitech USB webcams are available for short term checkout.