http://ctat.roanestate.edu/fall-2021-sessions/
Fall 2021 Sessions
Inservice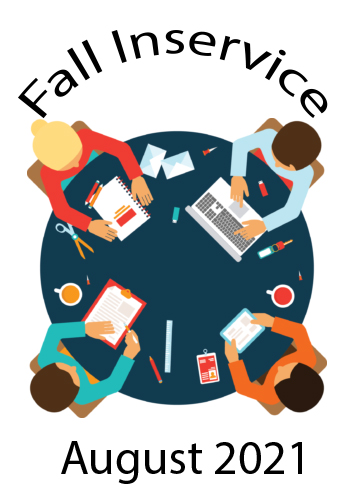 Creating Your Collaborative Classroom
Being able to work in collaboration with others is a big part of being successful. Creating collaborative activities in the classroom (F2F or online) promotes deeper learning, helps students to understand different perspectives, increases student retention and can save Instructors time. Attend this session for a practical guide to incorporating collaborative activities into your curriculum.
---
Fall PD Series:
Creating a "Win-Win" Assessment Culture
This 4-part series introduced principles of assessment for continuous improvement. Whether face-to-face or online, we can help you design assessments that work best for you and your students and encourages academic integrity.


---
Creating Authentic Assessments

Maintaining Academic Integrity in Online & F2F Classes

Dealing with Student Test Anxiety

Benefits/Challenges of using an online proctoring service